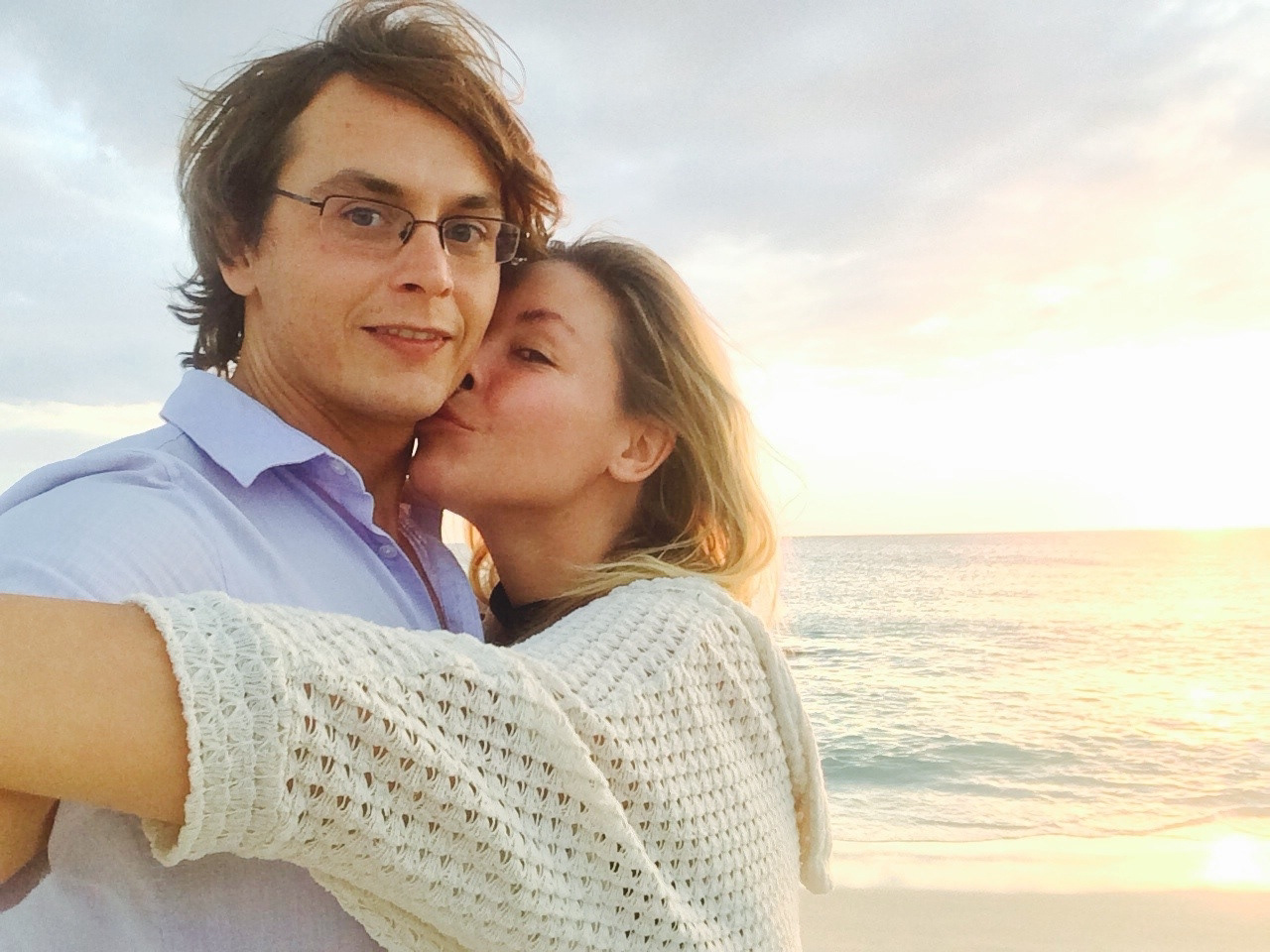 We are here to create beautiful stories !
Having worked on Feature Films & Television Productions , we use that experience to create our own original content.  We love to travel , experience new places and listen to great stories . We let our imagination do the work to create unique media.
Proud partners of Plastic Free Hawaii: 
Kōkua Hawaiʻi Foundation, a 501(c)3 non-profit organization founded in 2003 by Jack and Kim Johnson, supports environmental education in the schools and communities of Hawaiʻi.
DIRECTOR // CINEMATOGRAPHER // EDITOR  // SOUND // VFX
Kirill Oleynikov is passionate about film, documenting the world around him and the stories of the people who surround him.  A graduate with a degree in documentary film production, he is always found with a camera in hand; recording a time lapse of a hibiscus bloom, a caterpillar's transition into a butterfly or the human experience. And by ALWAYS it is ALWAYS, no walk to a beach, no hike in the woods, no drive in the car can happen without the camera equipment in tow!
PRODUCER // DIRECTOR // LOCATIONS // ASSISTANT EDITOR-SOUND
Michelle is a graduate of "Kirill's Film School in Bed" and throughout her studies she was continually awed by the amazing stories, the incredible cinematography and often smaller budgets that went into creating some of the most brilliant films of our time.  
During these studies she worked directly for the BA of IATSE doing a multitude of film projects, moving on to work as Assistant Location Manage on productions (COSMOS for FOX being one of the bigger) and also Production Coordination work for TNT, NBC, TOSHIBA, SONY etc.. In addition to Producing local indie projects.